New Berry
High yield, sweet
fruity, anti anxiety
goodness.

Since the late 1970's DJ Short has been pioneering cannabis breeding and has since then created many iconic marijuana strains like Bleberry, Flo and Vanilluna. They are also the ancestors of many of today's popular ganja varieties and household weed names.
DJ Short Seeds are being sold under the Old World Genetics brand and are amomg the most trusted and sought-after all over the world.
Limited Release
Seeds
Limited Release cannabis seeds are only available for a short period at a time, and some may disappear into the Seed Vault indefinitely, so get your hands on them while they're available.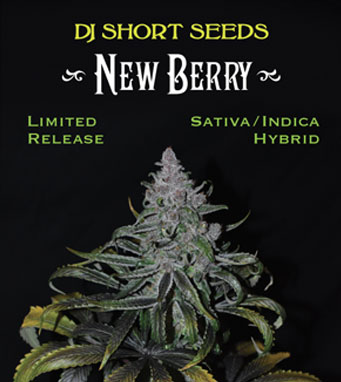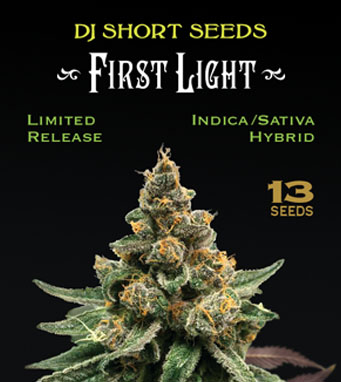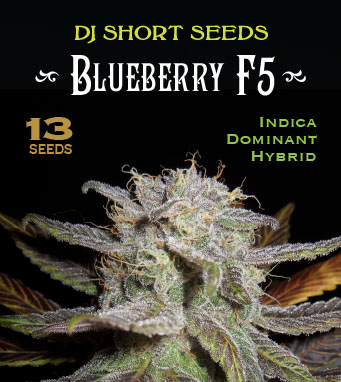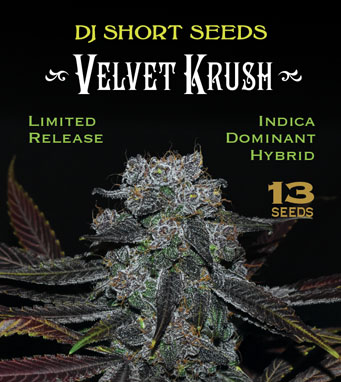 Old World Genetics
Merch
Cannabis connoisseurs know that the name DJ Short stands for quality when it comes to breeding and cultivating marijuana strains. But it doesn't stop there.  No matter if you buy one of our new plasma lighters, custom designed phone cases, wall-art, or any other item in our shop, you can be sure that it not onlt looks cool but is also manufactured according to the highest standards.

Gallery
Pot and art is a synergystic blend that most cannabis aficionados high-ly appreciate.
DJ Short Seeds
Award Winning Cannabis Strains Since 1978