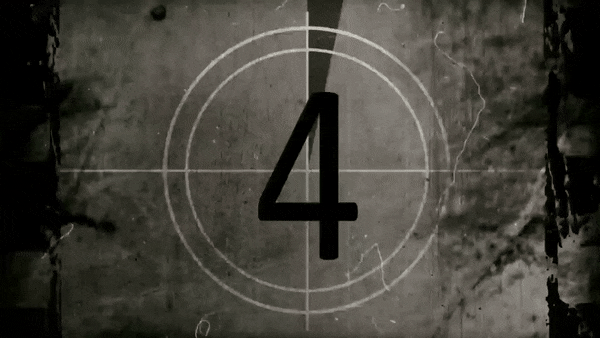 DJ Short Media Coverage – Videos And Articles
As one of the most influential cannabis breeders, DJ Short received his share of media coverage, especially after legalization has become is becoming the new normal. We dug out the most important articles and videos and consolidated them on this page for your convenience.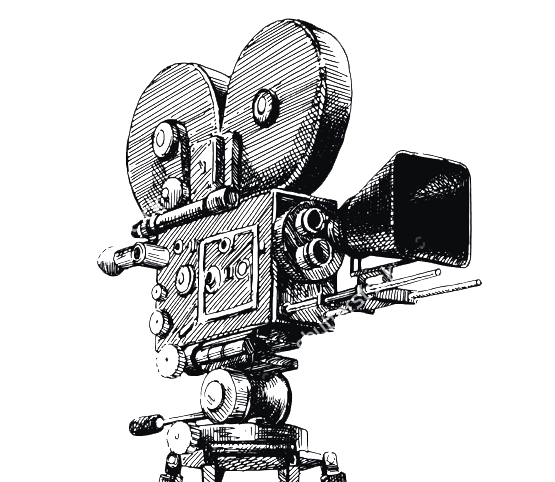 DJ Short and Craig Ex Talk Genetics at Emerald Cup 2016
Herbin Farmer – Flowering Tips by DJ SHORT
Cannabis Beyond Blueberry – Interview with Breeder DJ Short – Smokers Guide TV USA
DJ Short on Traditional Hashish
Cannabis Breeder DJ Short on NORML TV
Interview with DJ Short @ Chalice California Festival 2015
Hash Bash 4-6-2019 Ann Arbor, MI
DJ Short's speech at Hash Bash- Ann Arbor, MI, 04.01.17
DJ Short – Hash Bash – 4-2-2016 Ann Arbor, MI
DJ Short – Hash Bash – 2014 Ann Arbor, MI
Hash Bash – 4-6-2013 – Moments from Hash Bash 2013 Grand Rapids, MI
Securing the Rights to Genetics DJ Short, Suny Cheba, Jerry Whiting, Robert C. Clarke, Mowgli Holmes
DJ Short speaks at the High Times SB Canna Cup 2014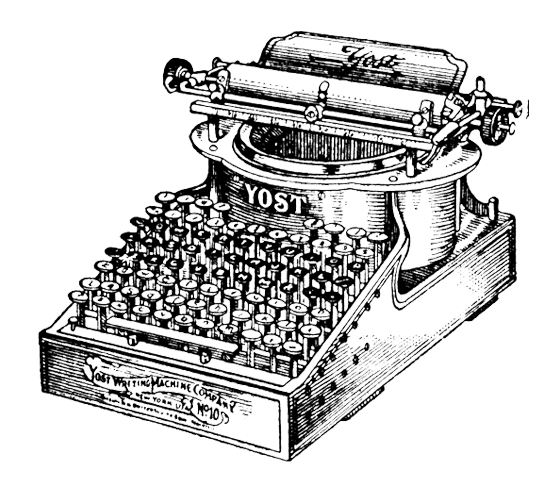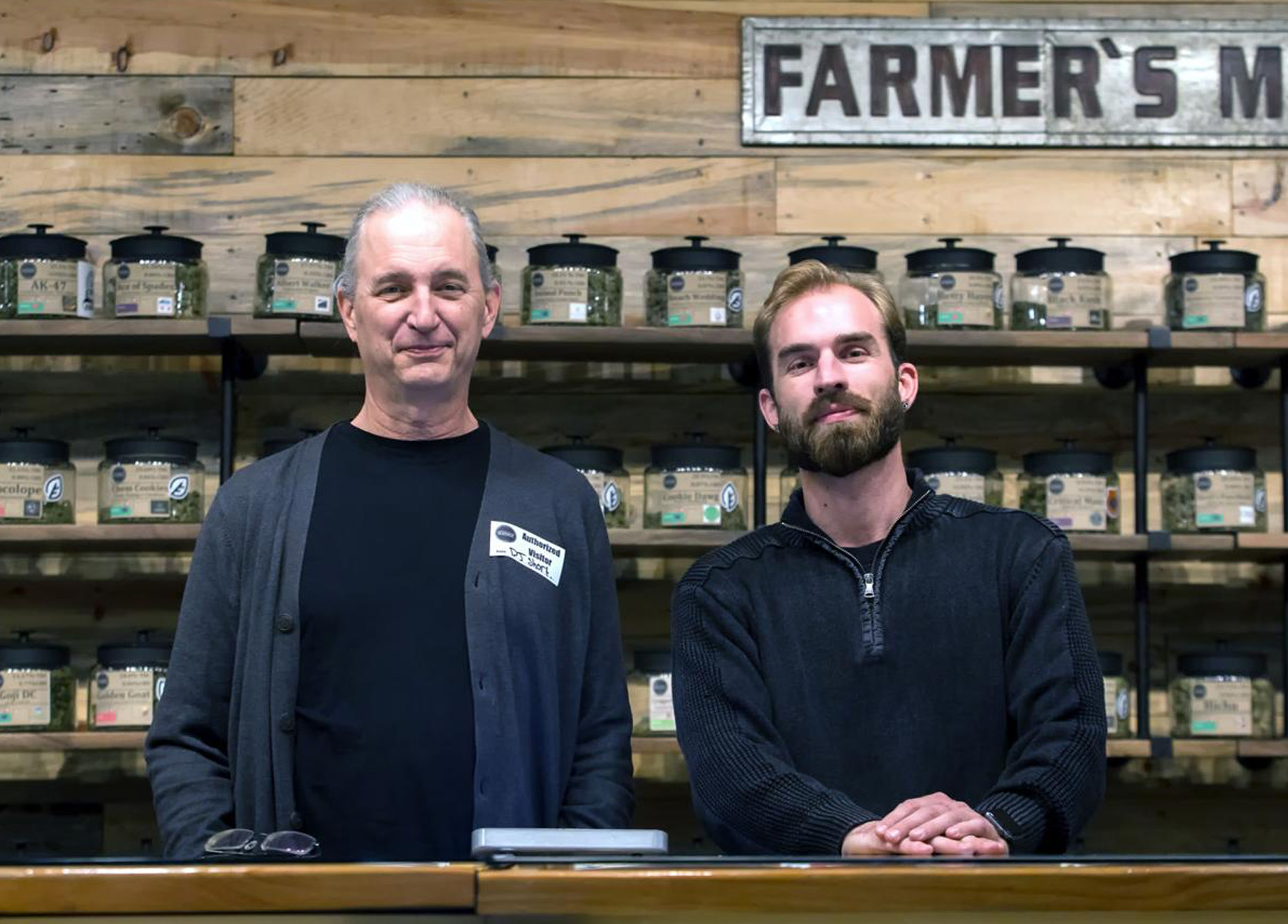 Wizard of weed visits Kind Leaf
Cannabist geneticist DJ Short visits Kind Leaf dispensary in Pendleton, OR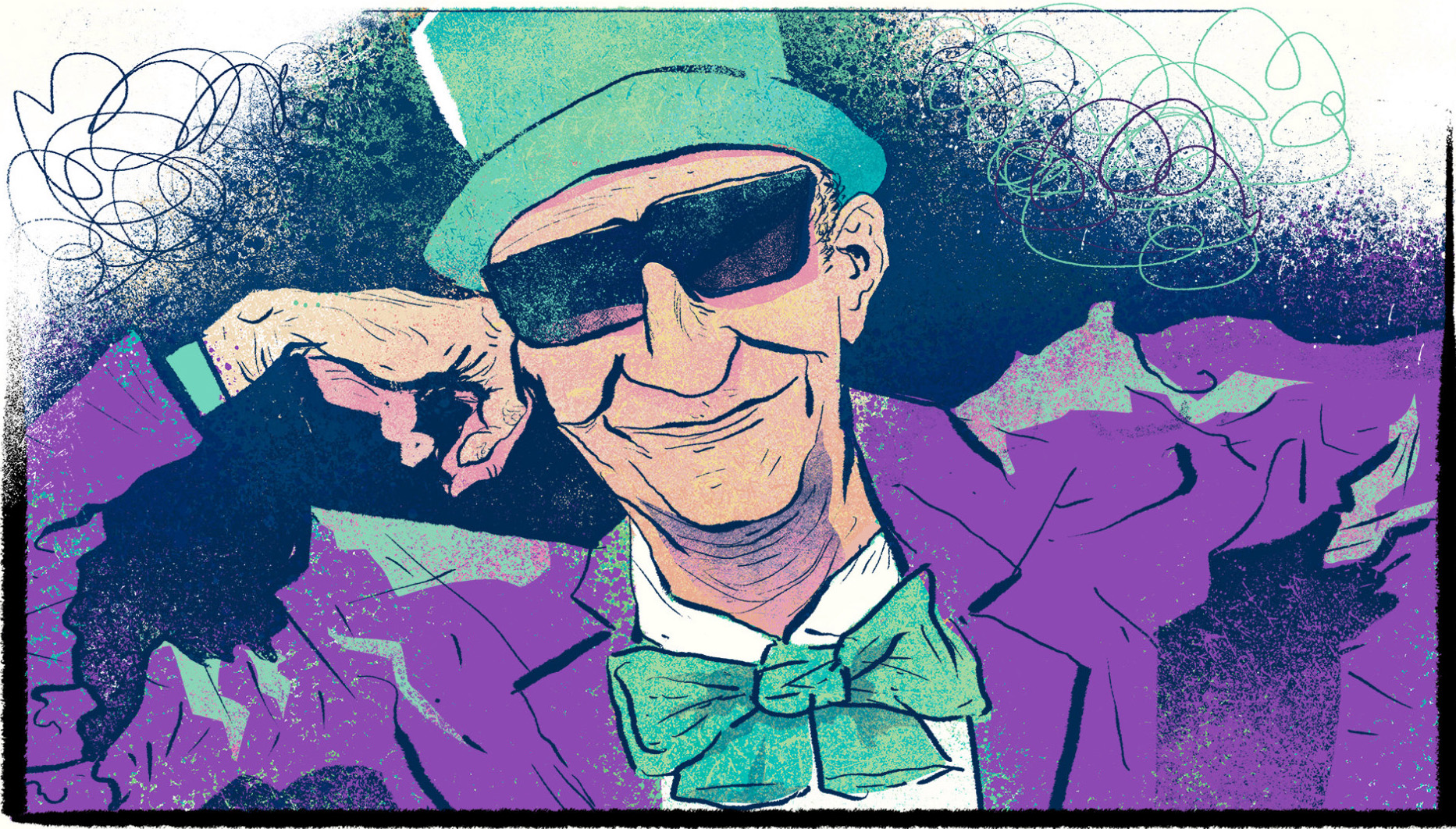 The Willy Wonka of Pot
A trip to Hempfest with pioneering cannabis breeder DJ Short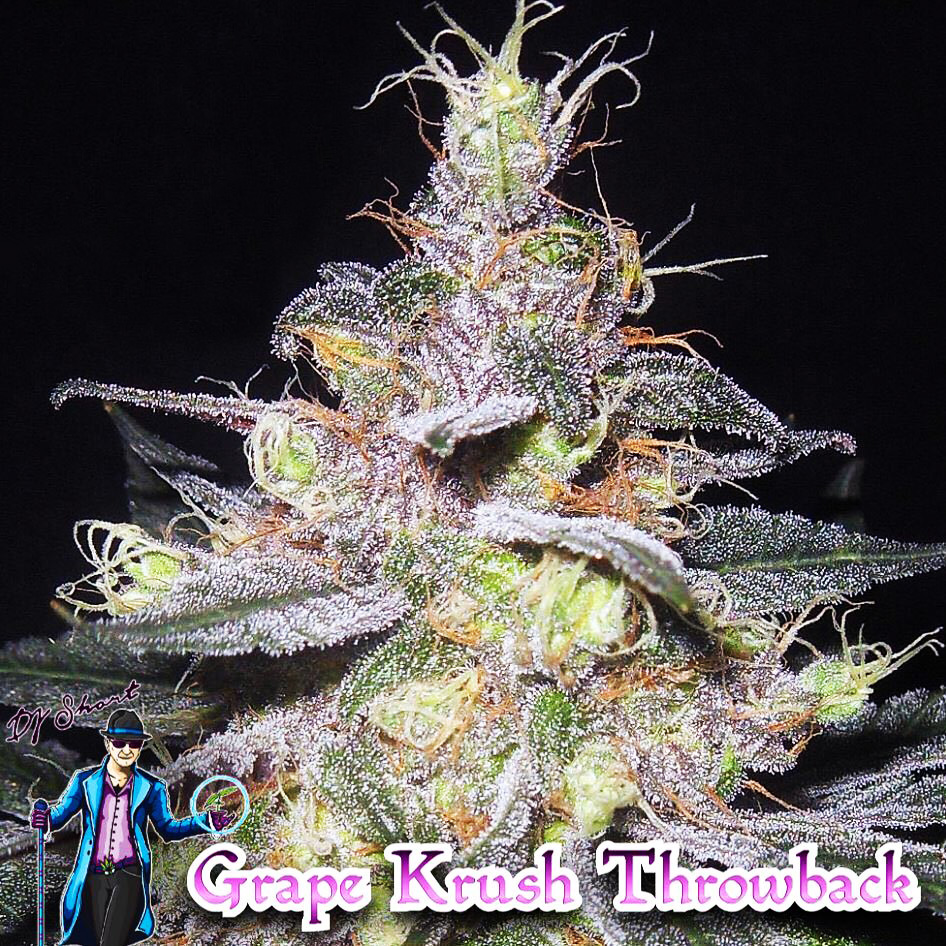 Irregularities/Anomalies of Cannabis Relating to Transgressive Segregation
Older DJ Short article on icmag.com
My Cataloguing System
Older DJ Short article on breeding on icmag.com
Let It Breed
Several articles from my book on icmag.com
Strains Of Yesteryear
A retrospecive of the best marijuana varieties from the 70's and 80's on icmag.com
The Origins of Blueberry
Another article about a classic on icmag.com
Let Them Breathe
Article about proper ventilation on icmag.com
Harvest Your Herb
Some good advice about, you guessed it, harvesting on icmag.com
Know Your Own Stone
An educated and descerning palate is a key requirement in breeding and appreciating cannabis.
Grow Organic
Old article on the Cannabis Culture website.
DJ Short Seeds
Award Winning Cannabis Strains Since 1978