It's been over 40 years since DJ Short raised and pampered his first cannabis seedling, and since then he crafted many innovative strains that gained worldwide popularity. The most important ones are listed here.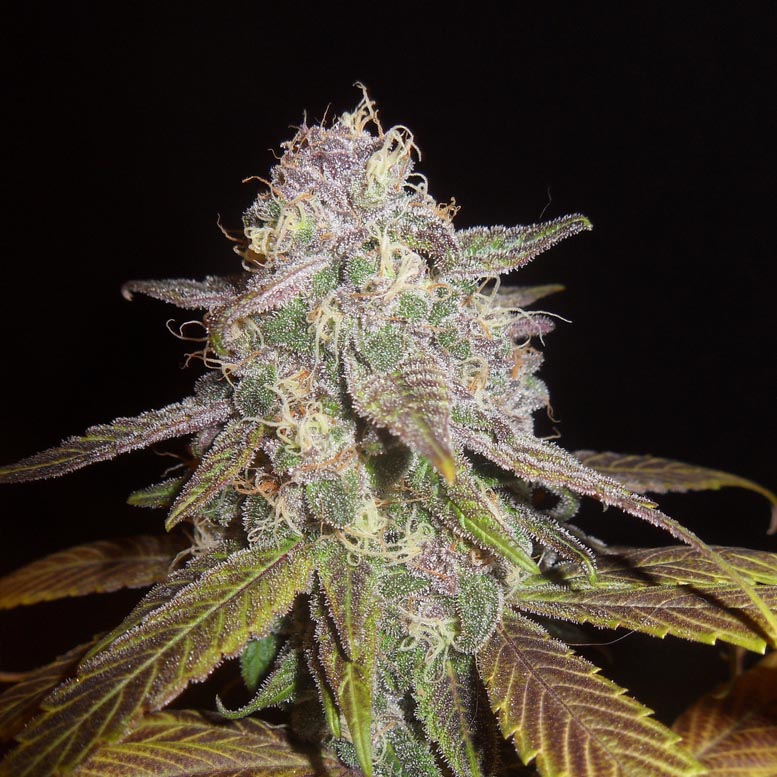 A mostly indica strain (approximately 80% indica/20% sativa) that dates to the late 1970's. A large producer under optimum conditions.
A sativa/indica cross (approx. 60% sativa/40% indica) with very sativa characteristics in the finished product, that also matures very quickly.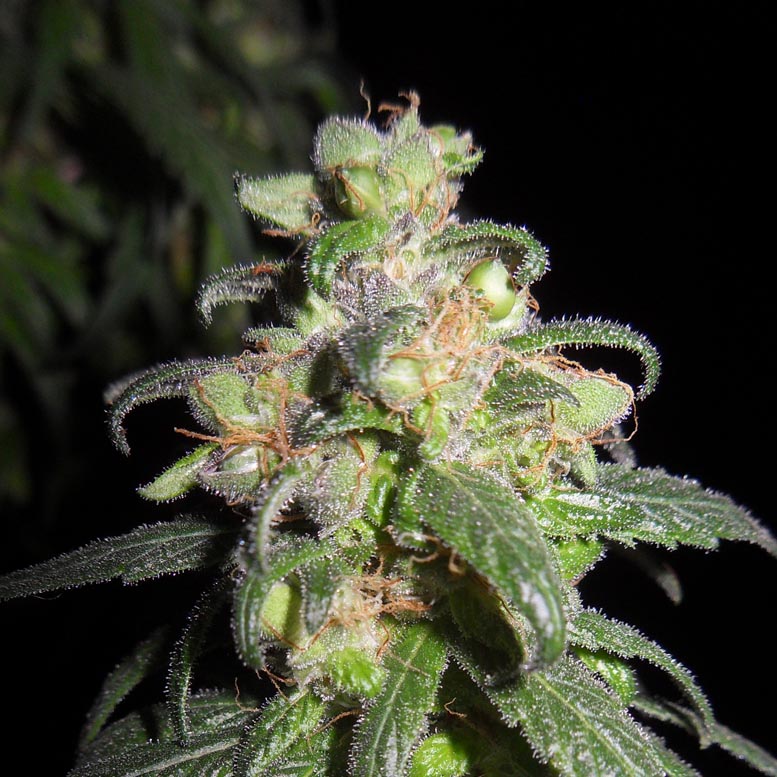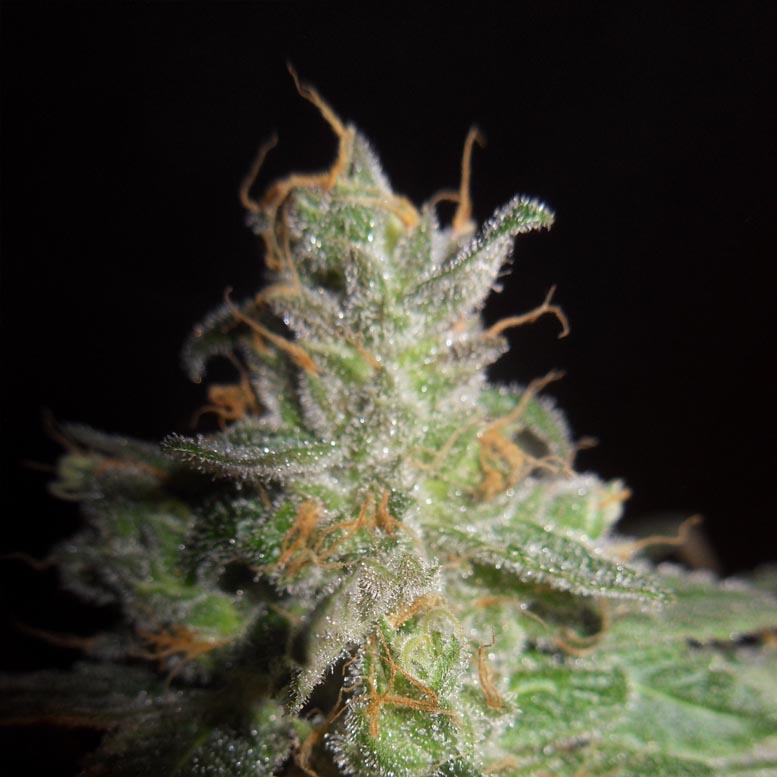 Another new release developed jointly between DJ and his son JD Short. A Silver Haze mother, Bay Area origin clone, pollenated by the famous 'stretch-indica' Blueberry male.
A structurally Kush hybrid of a cross between a female Blueberry Sativa (from the exact same seed stock that produced the mother of the 
Blue Satellite.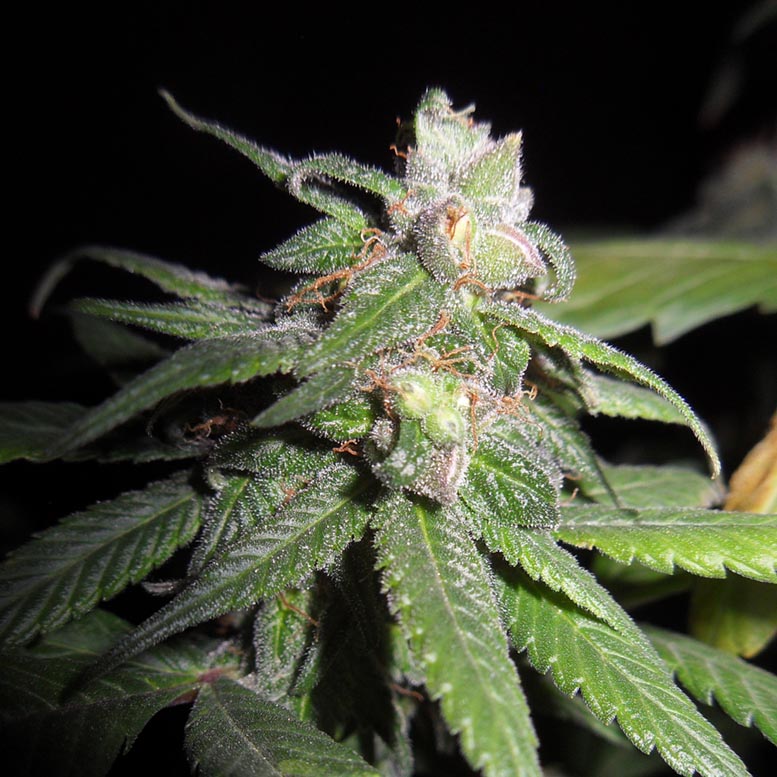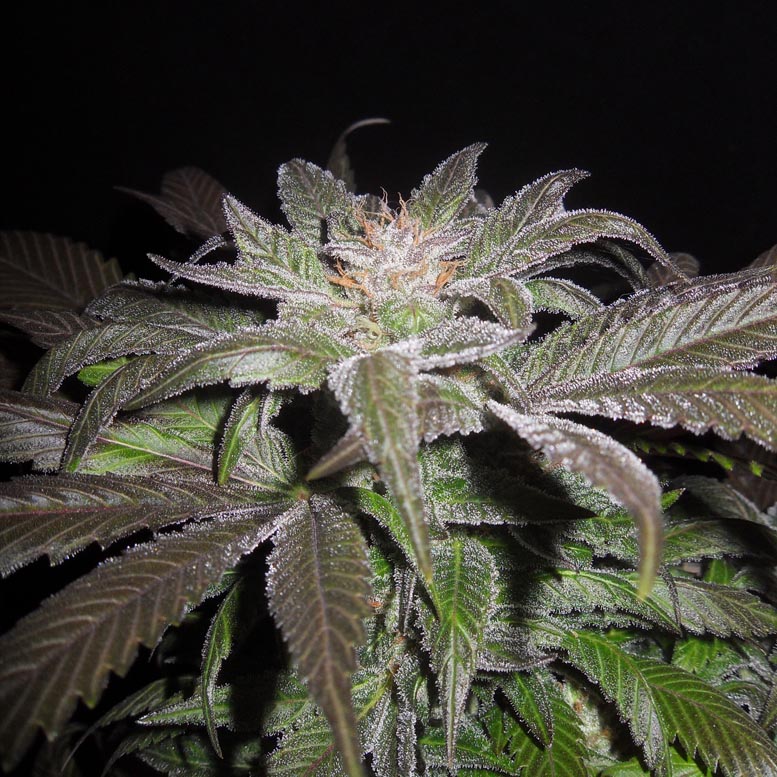 Developed by DJ Short's son JD, the Whitaker Blues is a true Oregon heritage cross. The mother of the Whitaker Blues is currently referred to as Quimby, an old school West Coast staple.
A fruity/musky/sweet/sour, high-yielding, juicy-sticky treat from the archives of DJ Short Seed's vault. Blue Heaven, in all of her anti-anxiety wonder resurrected to mother this seed-line with the F4 Blueberry male as sire.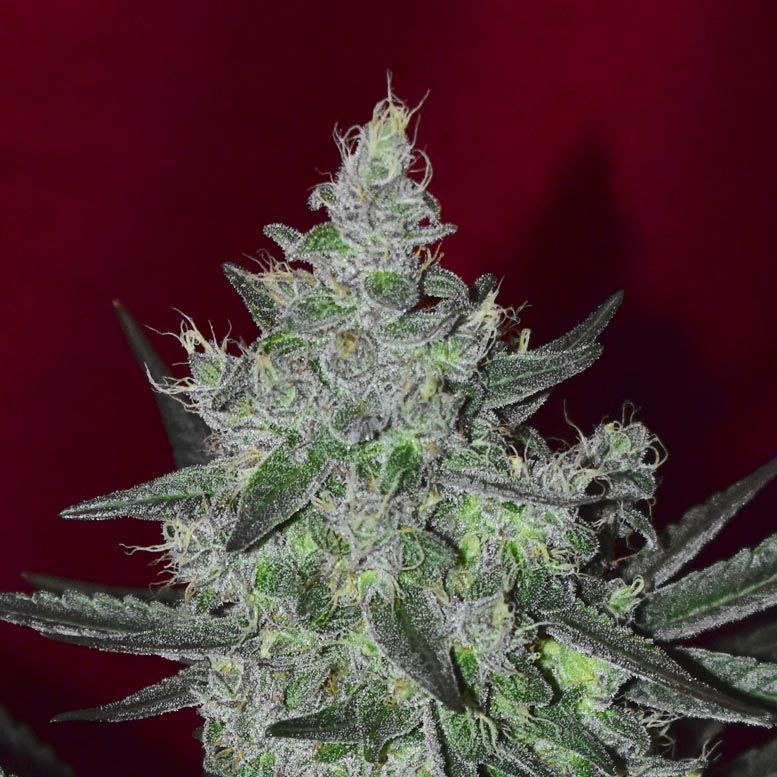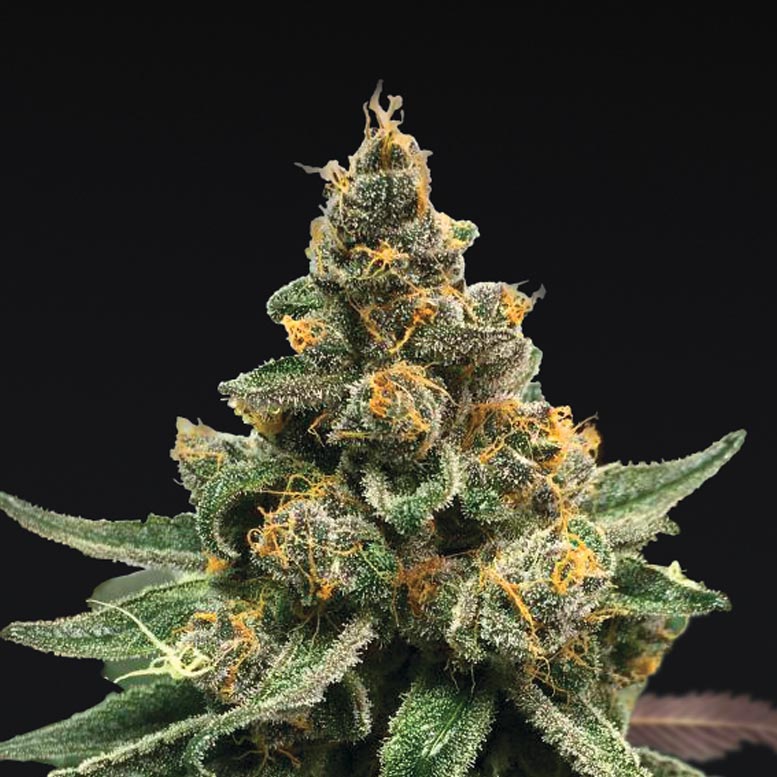 First Light, the promise of a new dawn, is a cross between the Happy Pussy F4 Mother and the F4 Blueberry Male. Stretch Indica applies to this strain with growth patterns and yield similar to Blueberry.
Velvet Krush F5: A mostly indica hybrid with minor (10% or so) phenotypic sativa variation. The majority show vigorous indica growth (shorter, wider) producing hardy plants with thick, hollow stems and medium stretch.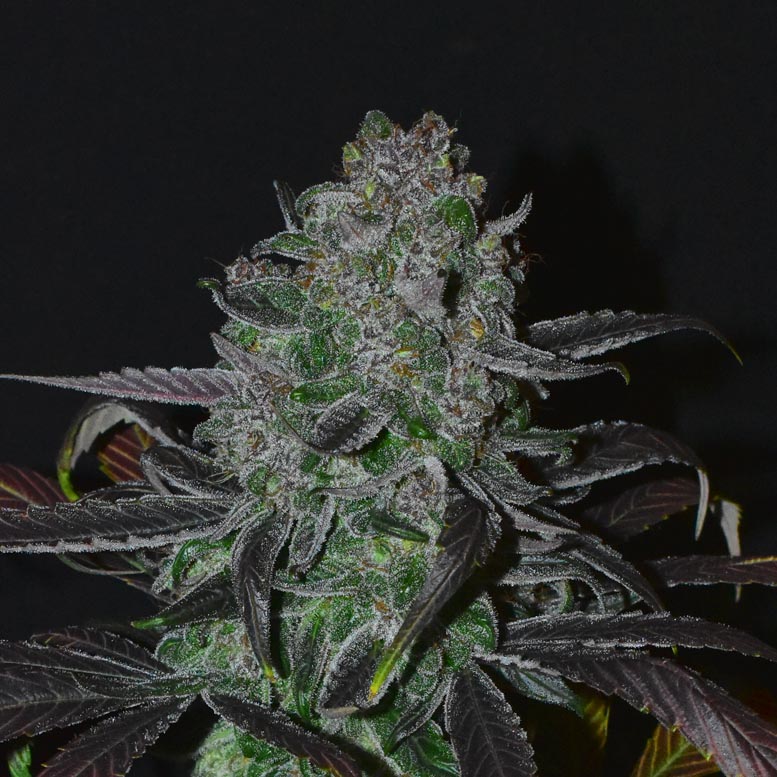 DJ Short Seeds
Award Winning Cannabis Strains Since 1978