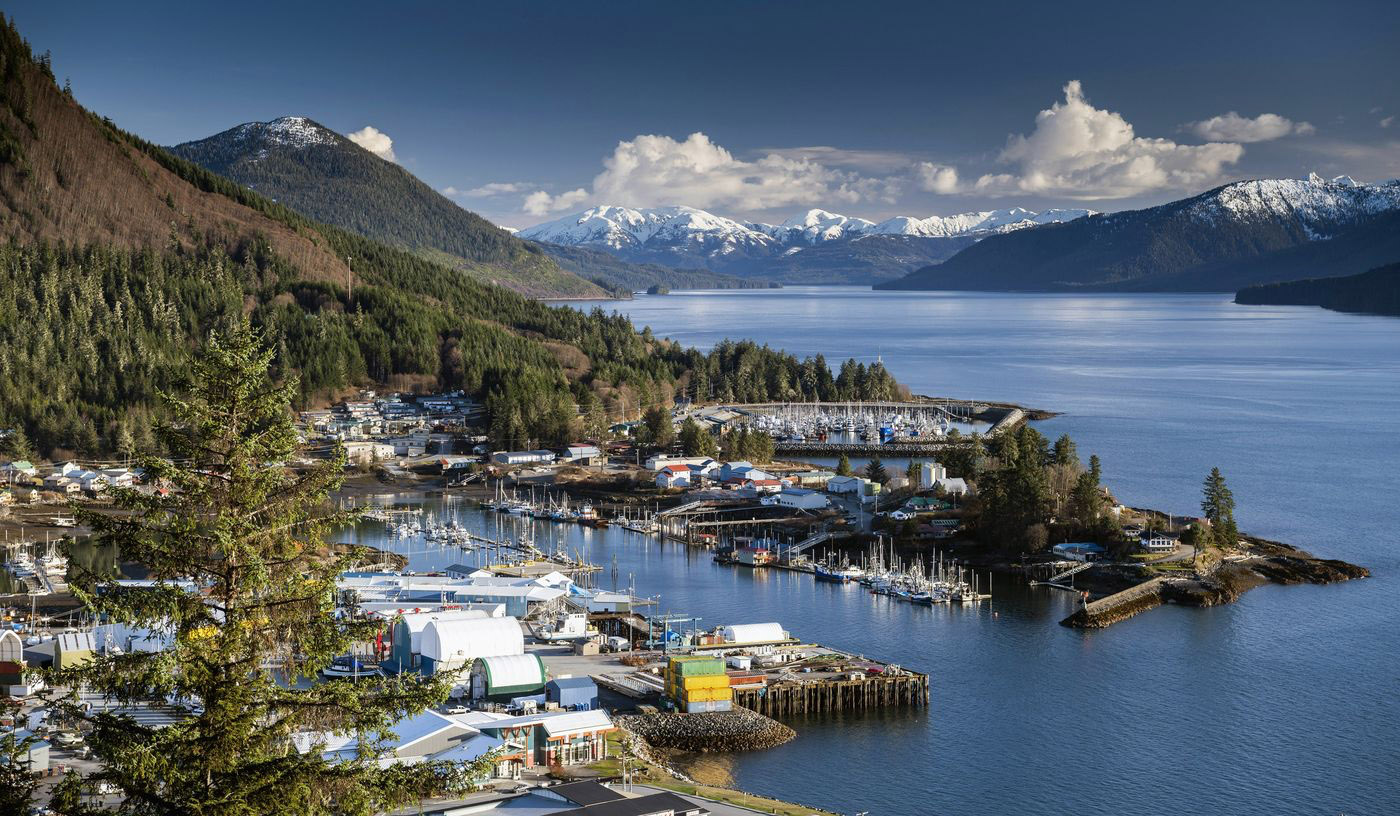 A view of downtown Wrangell, Alaska, April 2018. (Christopher Miller/The New York Times)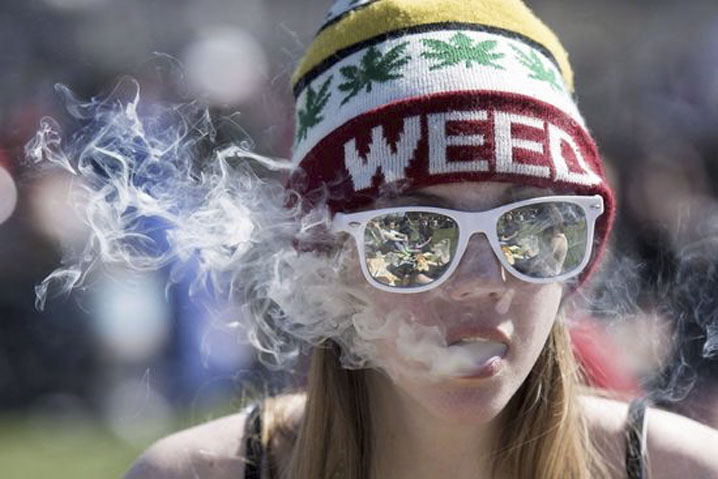 © picture alliance / empics
Even though more and more legislators in states across the US are finally waking up and legalize medical and recreational use of cannabis, smoking a blunt in public is still taboo and might get you a ticket or worse.
Close to the Artic Circle however, this is about to change. Last week Lieutenant Governor Kevin Myers signed a bill which will make it legal for licensed dispensaries to open facilities where people 21 and up can gather socially and blaze away. And not only outdoors, even indoors, as long as the establishment is run through a licensed marijuana dispensary.
According to the Associated Press, dispensary owners all over Alaska can apply for a permit to start a cannabis hangout as early as mid-April. 
Cary Carrigan, executive director of the Alaska Marijuana Industry Association, said
"This is something that's not happening anywhere else in the U.S. yet. As we start to develop this, people are really looking at us, so I know that everybody wants to get it right."
As to be expected there are certain rules that shop owners have to abide by, and as also to be expected with any trail blazing project, these rules are not perfect yet. Part of the conditions are that the marijuana consumption area needs to be separated from the retail space through walls and a secure door. Furthermore the whole establishment needs to be freestanding in order to comply with statewide smoke-free work environment regulations.
While Alaska is the first state to legalize weed use in a social environment, the concept is not new of course, and has been dabbled with on a city level in places like San Francisco, where dispensaries can provide a special section for patrons to use marijuana in a social setting. Denver is trying as well to implement a social use law, but that still needs lots of work, since it doesn't allow smoking.