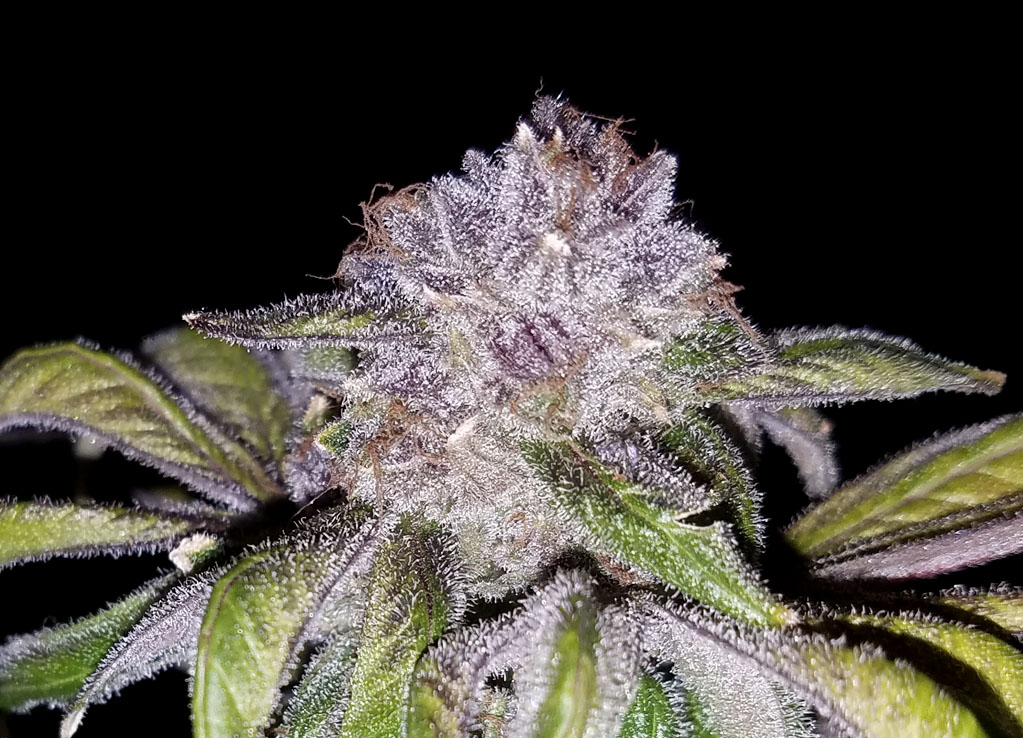 Breeders' Choice Mix No. 4, an indica dominant medley.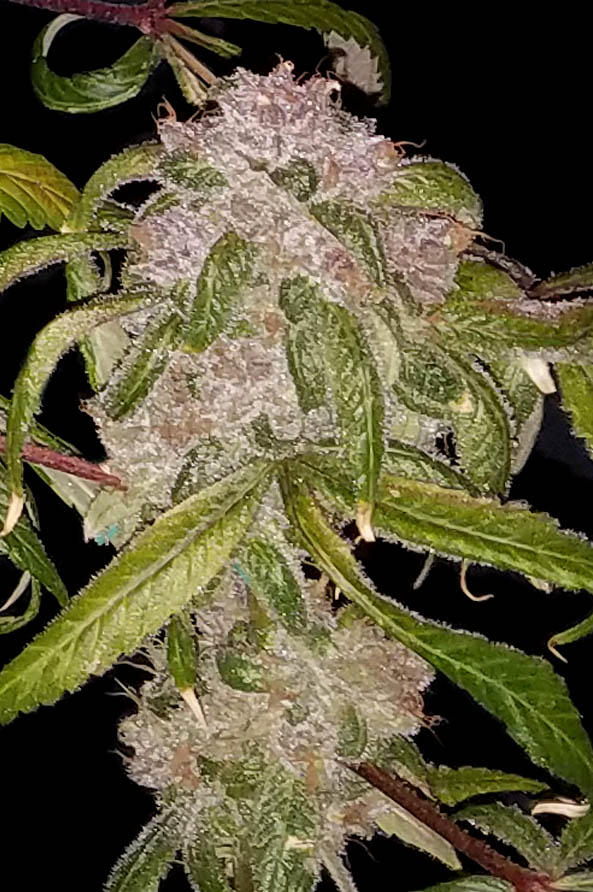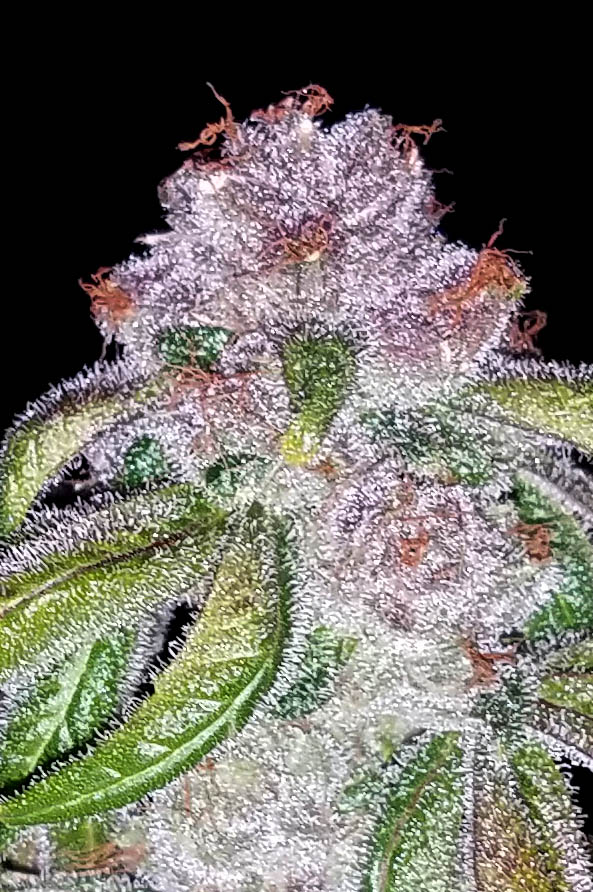 Breeders' Choice Mix #4
The 'XP' or 'Potent Productive' Side
Available Early December 2019
The fourth and final release in a pleasant of 'Breeders' Choice Mixes 2019' from DJ Genetics
Flowering Time:
An Indica Dominant Line—around 53–57 days indoors, mid-October Outdoors
This Mix #4 release utilizes parent seed-stock preserved from the mid-1990's representing the 'XP' or 'Potent Productive' side of the 'FK' or 'Fruity Kush' lines. The parents being two highest-yield female reps of the 'FK/TF' stock—very Berry-like stretch Indica, sweet and musky, and one unique, bright green, lemon-pepper, semi-sterile male of the 'K3-4#2' ancestral label. The resulting progeny are Indica dominant, much like the Mix#2 line, sweet/fruity/musky richly colored resin-bombs, but more potent and productive with a narrower range in the finished product effect than Mix #2. These are also fast-finishing, chunky nugs of dank, sweet fruit, making for some excellent building-block genetics or simply enjoyable finished product. High ratio of keeper-gem phenotypes ratio for easy hunting. Great starting material for concentrate.
470 whole packs total
Plus approx. 200 5-seed 'freebie' packs for promo giveaways
Exclusive, One-Time-Only drop
MSRP of $170.00 listed
Unique Numbered Packs
Key words:
Potent and Productive, Musky, Sweet, Fruity, Dank, Sticky, Indica-Dominant, Quick Finisher, High Keeper-Phenotype Ratio