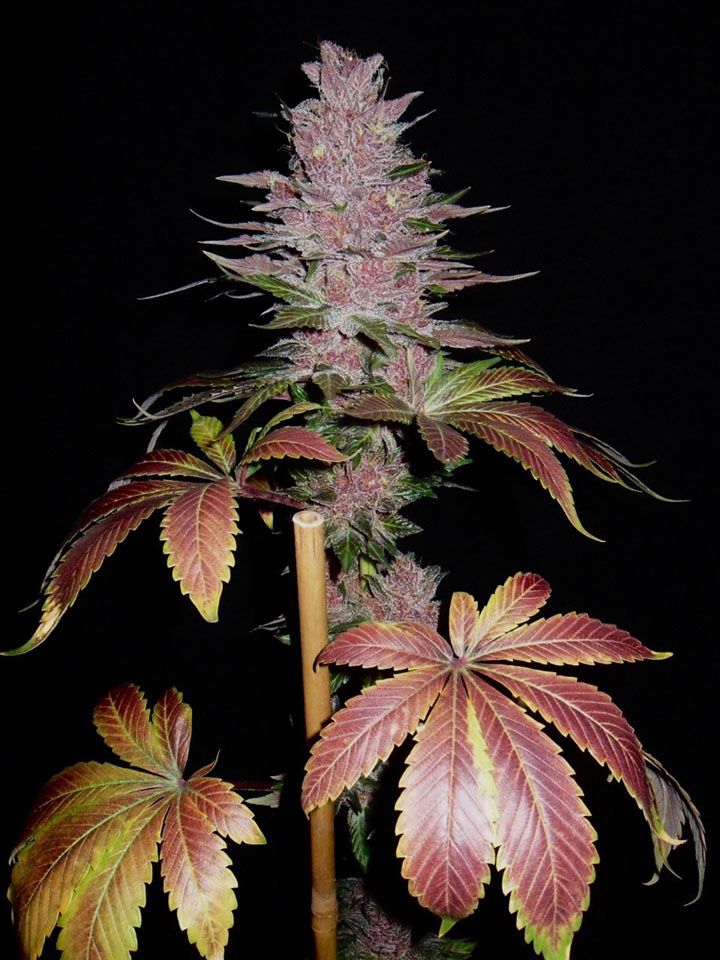 Second Generation Genetics's limited release strain Oregon Cutthroat, a F1 hybrid.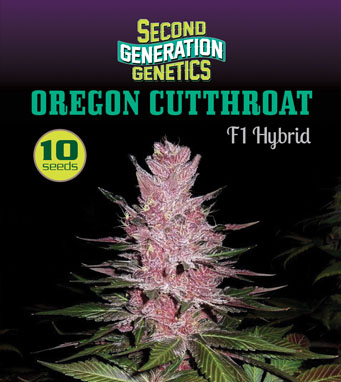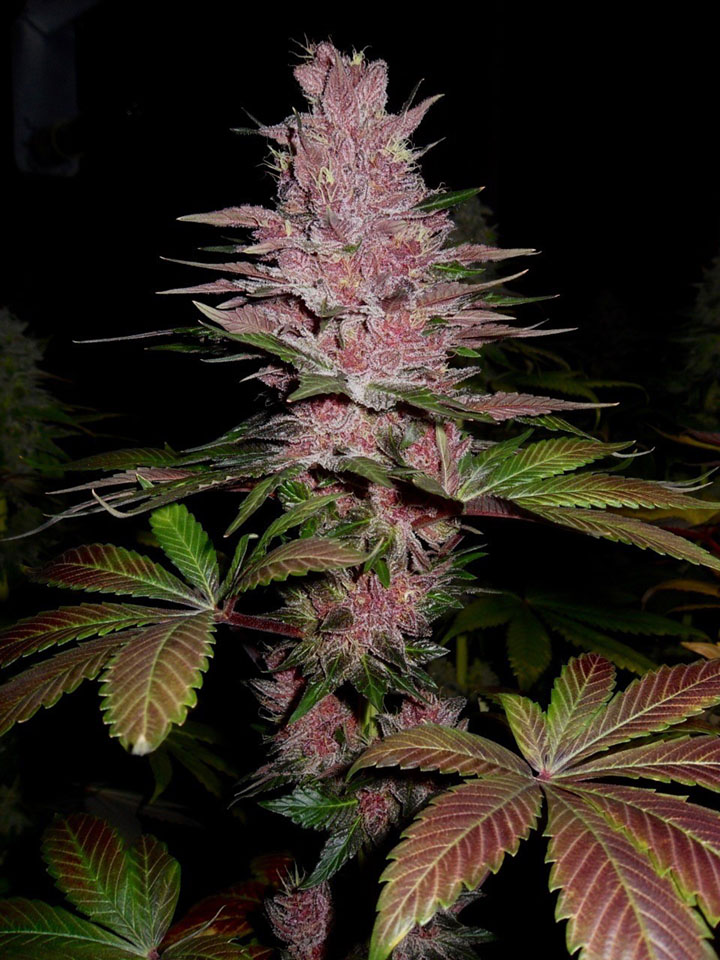 JD Short is stoked to announce that he will dropping a limited release of seeds of his latest strain Oregon Cutthroat right on the iconic day of April 20th.
The seeds will be available through one of our distributors, Seeds Here Now, and we encourage interested customers to visit their website seedsherenow.com
Below are the specs for Oregon Cutthroat:
Filial Classification: F1 Hybrid.
Lineage: Black Rose #3 (mother) X F4 Blueberry (father).
Flowering Time: Approximately 56-63 days.
Production: The Oregon Cutthroat is a medium well to moderately heavy producer of sweet and spiced berry resin laden buds that often turn dark red under optimal
conditions. There are noted tendencies of hermaphro-ditism among the line.
Effect: The effect of the Oregon Cutthroat is relaxing and sedative with tendencies to induce giggles and munchies.